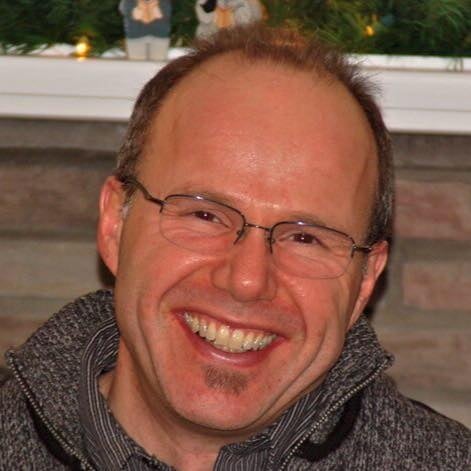 Dr. Mulder is a "dental enthusiast" whose 27 years experience in private practice has given him a keen interest in veterinary dentistry. This experience and ongoing continuing education has equipped him with the knowledge base and competency to assess potential extractions and to perform a wide range of dental surgery.
Instead of having to travel to a distant location for procedures, we can come to your area! Book a dental procedure at your regular veterinarian and request Dr. Mulder to perform the necessary extractions or surgery. For some pets it may be necessary to attend one of our several "host hospitals" throughout Ontario where your pet can receive more complex treatment.
To learn more or request a consultation, please fill out the contact us form or call us today at
519 755-4595.
Dr. Mulder attends to veterinary hospitals from Sarnia to Barrie to Niagara Falls and most places in between.
There are also "host hospitals" throughout southern Ontario that are available for more complex dental needs.